Fast Fashion: Saving vs. Splurging
As Shakespeare once famously said, to spend or not to spend that is the question. Wait. That was just us fashion lovers, trying to figure out what is actually worth the money and where we can save a few bucks.
In a fashion world, teeming with fast fashion stores like Topshop, Zara, and H&M in addition to designer boutiques and luxury department stores, it has become increasingly difficult to figure out what to buy where and more importantly, for what price. While it may seem like a great idea to spend as little as possible, there are essential pieces that deserve to be splurged on and adored for years.
I love stores like Zara that open up the industry's biggest trends to all shoppers. However, when you are looking for a classic staple that will last more than a season, consider spending a little more to gain a higher quality piece that you can love and wear much longer than your fast fashion finds.
For a list of my favorite investment pieces, read on below:
Recognizable Shoe
The best way to finish off any ensemble — be it from TJ Maxx, Bergdorf Goodman, or a mix of the two — is with a chic, recognizable shoe. It is the easiest and most fashionable way to elevate a look. By wearing such a statement piece, your friends will instantly believe that you've splurged on more than just your beautifully red soled heels.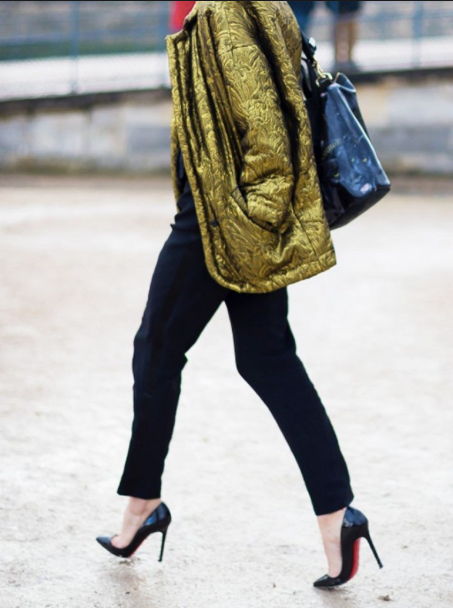 As an added bonus, well made shoes are with you for the long haul. They will last as treasured favorites for years to come, rather than your cheap shoes that need to be tossed to the curb after one season.
Tailored Jacket
A great-fitting jacket will take you easily from the office to cocktails—and wherever your life may take you. It is the ultimate classic that you can pair with just about anything, be it your favorite jeans or a beautiful dress. The key to this investment piece is spending a little extra on tailoring. You want your blazer to look like it was made perfectly just for you. An ill-fitting blazer screams cheap, but a jacket that fits like a glove looks effortlessly chic.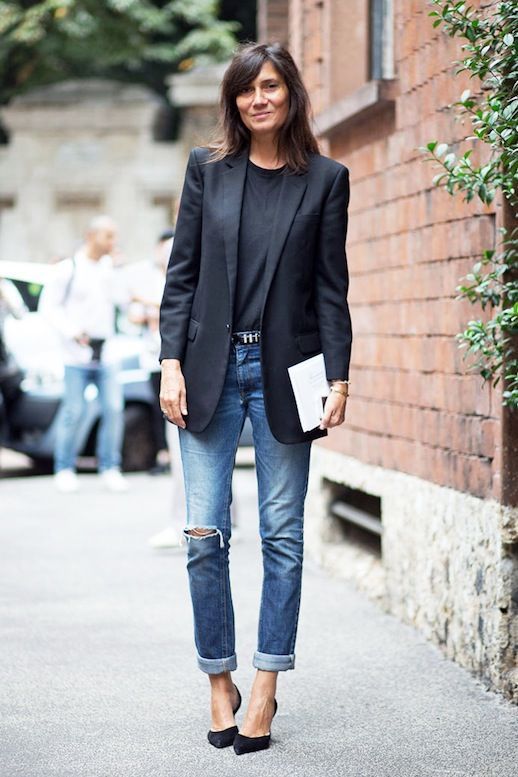 Classic Handbag
Perhaps the most essential investment piece on this list, a classic handbag will go with you everywhere. Rather than buying multiple cheap and poorly made handbags, invest in one beautifully structured bag that will last in your wardrobe for years and easily elevate the simplest of looks. The perfect investment bag should be durable, easy to carry, and very much your style.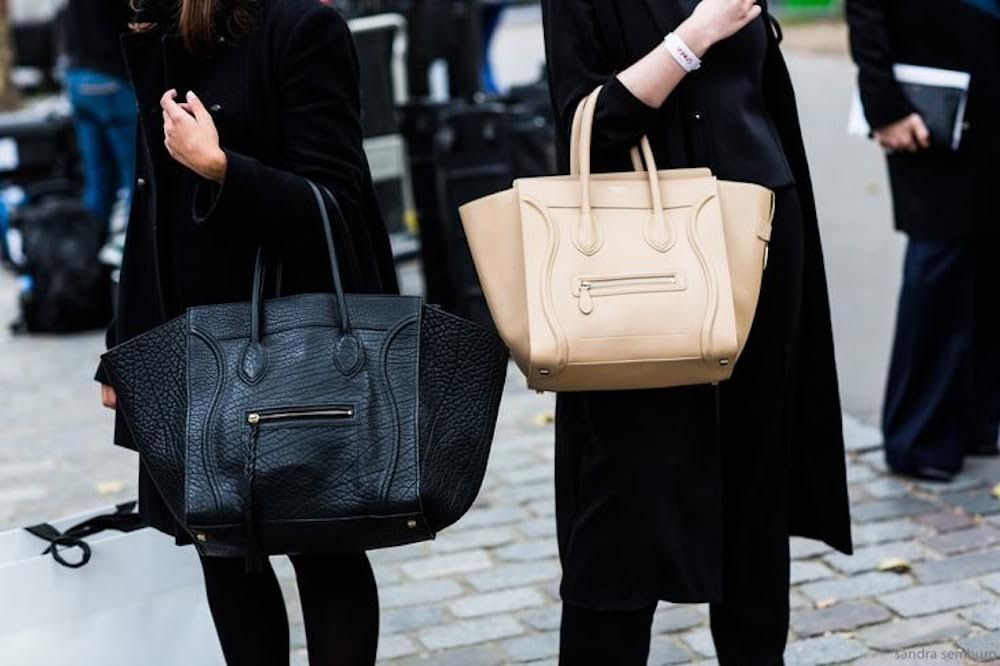 If that wasn't enough, according to a study the Hermès Birkin bag is a better investment than gold. So, why not invest?
Reliable Pair of Jeans
As you may have noticed, versatility and timelessness are key characteristics of investment pieces. Jeans are easily one of the most versatile pieces that you can own. They can be styled with just about anything and are super comfortable. By investing a little, you'll get a great fitting pair in a durable fabric that will last.
LBD
There is a reason the LBD has been in style since the 1920's. You can always count it. It can easily be dressed up or down for nearly any occasion. To maximize the amount of wear you can get out of this, invest in something you love that will last the test of time.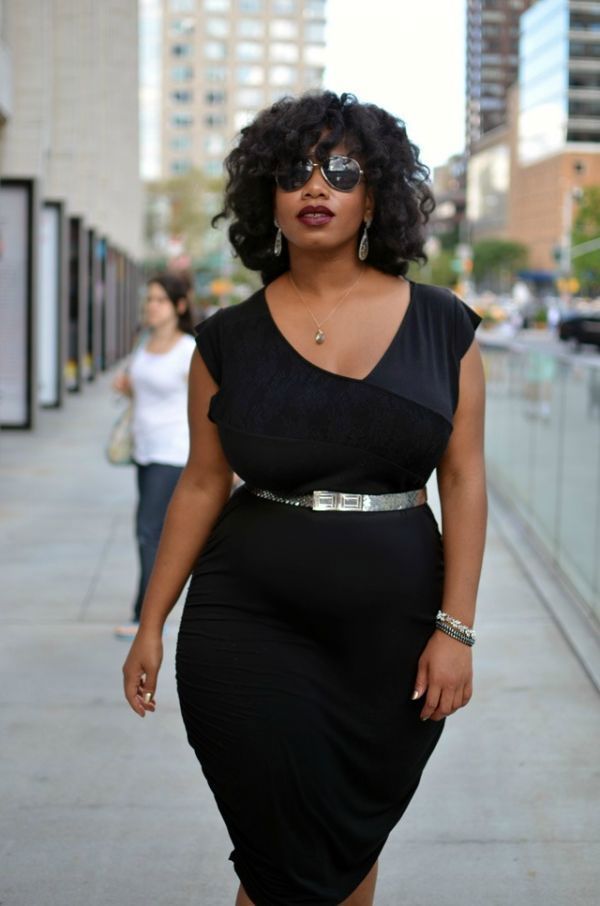 When deciding whether or not an expensive purchase is worth the investment, ask yourself: "How many times will I wear this?" or "Are there at least three different ways I can wear this piece?" Some of my favorite pieces in my current wardrobe are from a splurge I made 12 years ago. They now have a negligible cost per wear and have earned their space in my closet.
However, if you're looking to quickly refresh your wardrobe for the season, fast fashion is a great affordable option. You can experiment with trends without feeling a hint of buyer's remorse and have the freedom to be more adventurous than you would be when spending serious cash.